Collège Mathieu
Whether for the sake of learning, in order to reconnect with the French language, or because you want to take a dream vacation. A second language could be an asset for a new job or to help your children learn.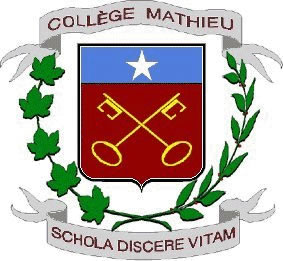 At the end of your training, you will gain a solid understanding of grammar basics, vocabulary and pronunciation. The program is flexible to better fit into your weekly schedule. We offer various formulas such as individual classes, group training, corporate training and distance learning.
To take a peek at course outlines, know when and where the next group training will be offered, click here.
For more information or to request customized training, call 306 384-2722 or 1 866 524-4404 (toll free number, only within Saskatchewan) or send an e-mail to:education.saskatoon@collegemathieu.sk.ca
Through the resources centre, Le Lien, the public can borrow books, magazines, and games as well as music and movies that are in French, to support learning.
Visit our website (Only in French) or call us for more details at 1 800 663-5436.