Le Bac - a degree in teaching
The goal of Le BAC is to offer a Bachelor of education degree as well as a Masters degree in French Education. Le BAC offers a quality training program for students wishing to teach in French as a first language or as a second language. The mandate of the BAC is to meet the needs of Saskatchewan for teachers trained in French, offering students required knowledge and skills.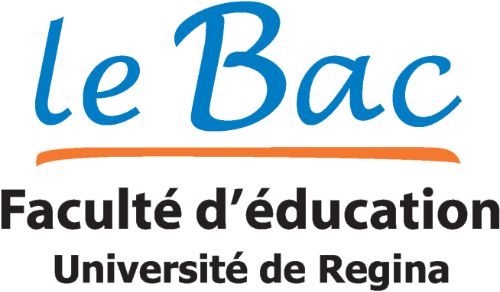 Created in 1982, the BAC has helped train over 600 teachers now found employed teaching across Canada and abroad. In 2006, the BAC's office relocated to the Language institute building on campus at the University of Regina and enjoys the French atmosphere that prevails now being next to the Cité universitaire francophone..