Fransaskois Musicians
---
Annette Campagne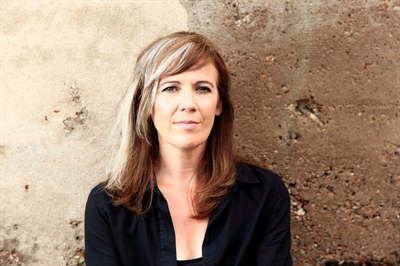 Annette Campagne is a fransaskois artist and songwriter, to whom the art of music was introduced at a young age. She has six albums that led her to many successful appointments and tours in numerous countries. Her albums are a mixture of musical rhythms such as funk, contemporary folk, pop and acoustic rock.
---
Shawn Jobin
Shawn Jobin is young author, composer and interpreter whose talents in music enrich Fransaskois and western Canadian culture. This author produces music styles spanning hip-hop, poetry, rap, slam and account in his discography several award-winning titles. In spite of his young age, the artist uses his works to address issues of his generation and create in collaboration with his partners, projects of great success among Fransaskois's youth, for example Francotronik.
---
Mario Lepage
Mario Lepage is one of the emerging young Fransaskois artists in the prairies. As a singer, songwriter, Mario produces musical rhythms ranging from psychedelic, to indie to electro and participates in numerous projects aiming global and international impact. Mario transforms his feelings into songs that affect the general public which grants him numerous successes beyond the Saskatchewan boundary. Mario Lepage is currently the frontman of the bilingual band Ponteix.
---
Carmen Campagne
Carmen Campagne, also called the "diva of young ones" is a Saskatchewan artist who is well known in Fransaskois community. Author, composer and interpreter, Carmen has numerous albums, most of which are dedicated to the youth. Her national and international success is, among others, a link to the fact that she was born into an artistic family and to her dedication to the youth which has rewarded her lot of interest. This artist went further with the production of a television series for children.
---
Alexis Normand
Alexis Normand is a Fransaskois artist, author and composer, who was known for participating in Chant'Ouest in 2002. After some years in Ottawa for her studies, she returns and contributes to the development of the Fransaskois music scene through her numerous training sessions and workshops offered to young French-speaking musicians. Her first recording took place in 2010 which won her recognition and several prizes.
---
La raquette à claquettes
For Michel Lalonde, a member of the group Fransaskois La raquette à claquettes, The group has contributed greatly to put forward the Fransaskois artists at a time when the province networks did not exist. Another member of this group, Gilles Groleau abounds in the same direction saying that each festival offered to hidden talents the opportunity to show case. He added that it is a great opportunity to interact with professional artists from outside and within. The meeting of artists from here and abroad promoted the creation of a conducive network where the Fransaskoise music travels . The party promotes not only the radiation of Francophone artists from here, but it also influenced youth, who realized that it was possible to sing in French.
---
Étienne Fletcher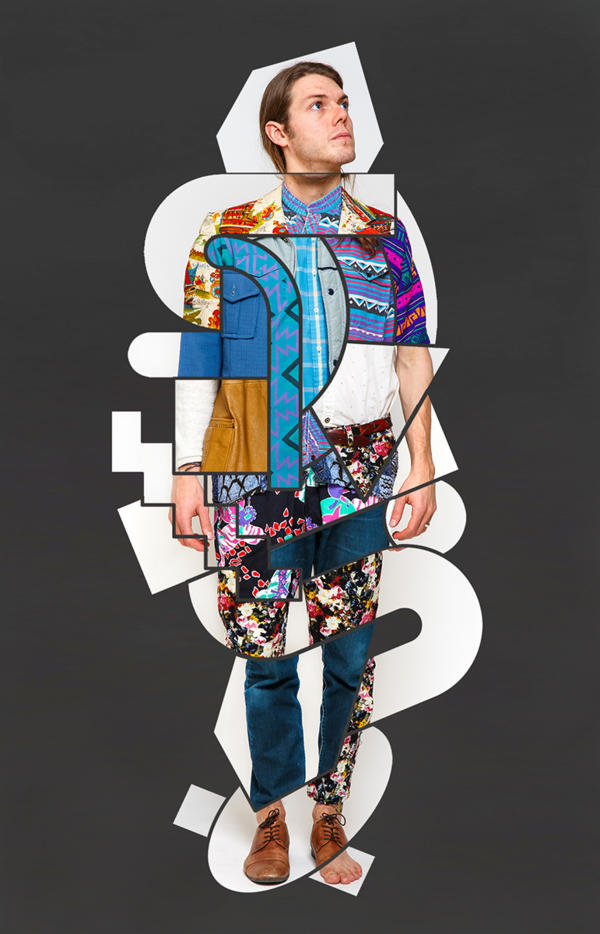 Etienne Fletcher is a prairie boy from Regina, SK, who is no stranger to the music scene. With him creatively is Sean McCannell. Both Etienne and Sean are former members of Indigo Joseph, a local project that received national recognition, and the CBC song of the summer. Collectively they have turned their efforts towards another side of their musical interests and have been writing an Indie-persuaded, bilingual album. Etienne Fletcher Music is recognized for receiving the People's Choice Award and Songwriter's Award at Nouvelle Scene and Chant Ouest in 2015.
---
Michel Lalonde
Michel Lalonde is a founding member of Garolou with which he participates in all the albums and all tours since 1976. He began a solo career during which he recorded his first solo album Délit de suite.
He arrived in Saskatchewan in 1990, when he accepted a position as Artist in Residence in Prince Albert. It does not take long to make himself known to the public as he performes at the Rendez-vous fransaskois in Saskatoon in November of that same year. After a stay in Prince Albert, Michel Lalonde spends time with le MAT at Collège Mathieu before accepting a position as producer for CBC / Radio-Canada in Regina. He is a founding member of the group La Raquette à claquettes. In 2014 he released his second solo album, Amour Fou.