À ciel ouvert

«À ciel ouvert» publishes French language texts of all kinds. This literary epublication is produced twice a year, with a spring issue and a fall issue. «À ciel ouvert» offers visual artists the opportunity to display a photograph of one of their works on the cover.
«À ciel ouvert» promotes literature as well as other artistic forms by Francophones in the Prairies.
Writers and Authors
---
Martine Noël-Maw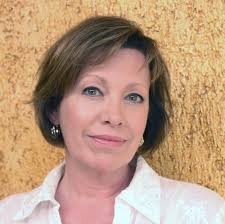 Martine Noël-Maw is a French-speaking writer native to Rouyn-Noranda who has on her credit several titles and honors, in particular six nominations for the Prize of the French book at the Saskatchewan Portfolio Awards which she obtained in 2006 for Amélia et les papillons - a novel which was also finalist for the Prize for the 15-18-year-old readers of Radio-Canada.
---
David Beaudemont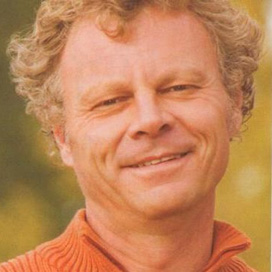 David Beaudemont is a writer, playwright and an illustrator of French origin who was inspired by youth litterature. Very active in the province, the author publishes using ideas from the youth with whom he works in collaboration for books such as Le nouveau tracteur, Olga et Les beaux jours. His novels won prizes from the French book of Saskatchewan Awards in 2004 and in 2008. With regards to his theatrical works, they are popular in Western Canada as well as in Ontario.
---
Sharon Butala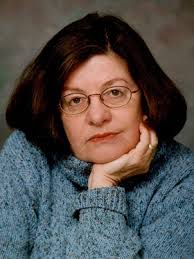 The Saskatchewan-born writer Sharon Butala has to her credit nearly sixteen novels and books. Her works fall into many categorie; fiction and non-fiction writing, articles, poems and drama. Butala endeavours and seeks to share the discovery of writing and wisdom. Her French versions of her novels open the door to all French speaking readers in the prairies. Her work titled: Perfection of the Morning was a finalist in Governor General's Award in 1994.
---
Yann Martel
Yann Martel's works were influenced by his numerous journeys around the world. His international reputation seems to be related to his novel entitled Life of Pi which won in 2002 the prestigious Man Booker Prize for Fiction (Booker Prize). In addition, the adaptation of the novel for the cinema, Life of Pi and his many other literary awards have contributed to his popularity. Yann Martel has resided in Saskatoon since 2003.
---
Gilles Poulin-Denis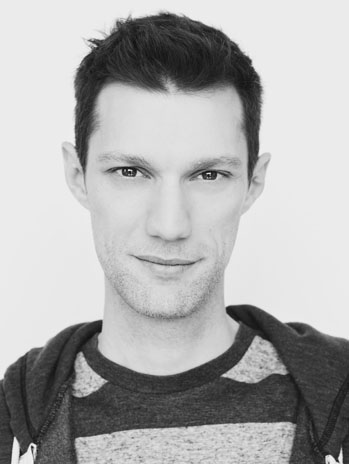 Originallly from Saskatoon, Gilles Poulin-Denis pursued his education in Dramatic Arts at the University of Quebec in Montreal. He is an actor, an author, a translator and a playwright. Amoung others, he works into the La nuit du réveil, presented at La petite Licorne and Cinq Trèfles, presented at la Cinémathèque Québecoise. In 2009, his play Rearview was published by Dramaturges Editeur and created by La Troupe du Jour in Saskatoon. The play was later performed in Saskatoon, Edmonton, Winnipeg, Toronto, Ottawa, Quebec and Rouyn-Noranda.
---
Madeleine Blais Dahlem
Originally from Delmas, Saskatchewan, Madeleine Blais Dahlem obtained her Masters in French Litterature at the University of Saskatchewan. She taught for 27 years, primarily in scondary level French Immersion schools. It was in 1992 that she began writing for theatre and since 2005, has been doing it as a proffesion. La Troupe du Jour in Saskatoon has produced many of Madeleine Blais Dahlem's plays, such as Les vieux péteux and La maculée.
---
Raoul Granger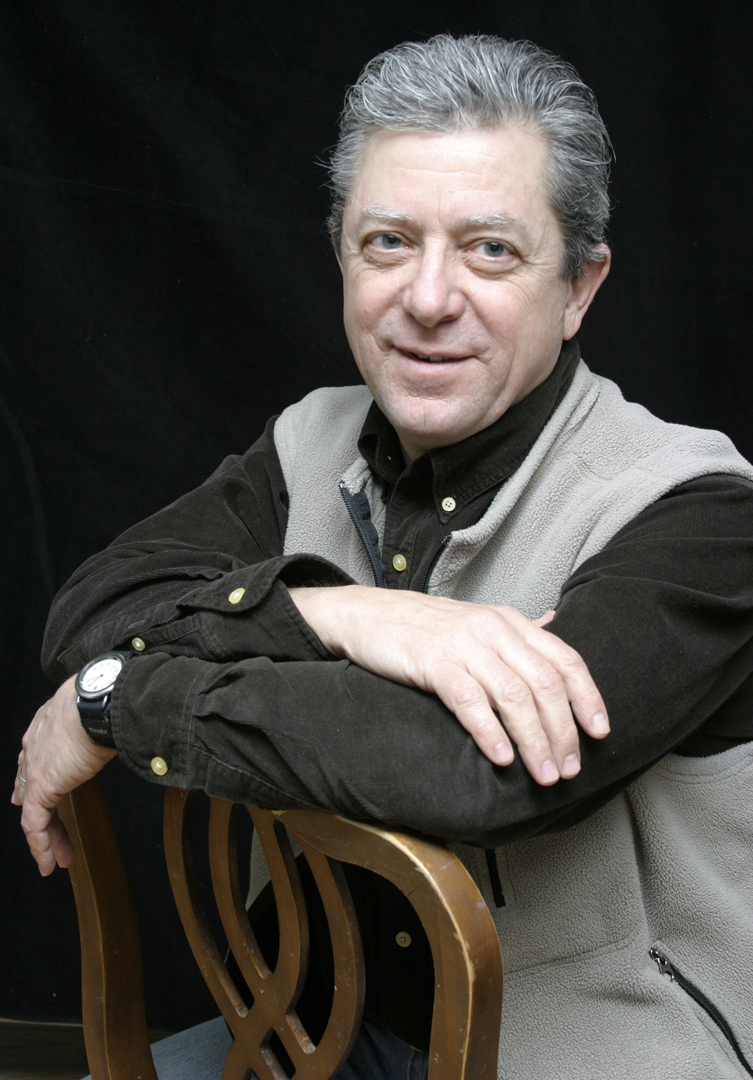 Raoul Granger grew up in Willow Bunch, a small town in southern Saskatchewan where Francophones, Anglophones and Métis shared the landscape. This Fransaskois/scientist/writer has always held a passion for local history. He is the author of different plays, such as Le Costume, Le Mariage d'la fille Gareau and Bonneau et la Bellehumeur, all three of these have been produced by La Troupe du Jour and published by Les Éditions de la Nouvelle Plume. He is also the author of several short plays, and stories, he also writes poetry.