Who we are
Bonjour Saskatchewan is an information campaign supported by a group of organizations and institutions allied to promote the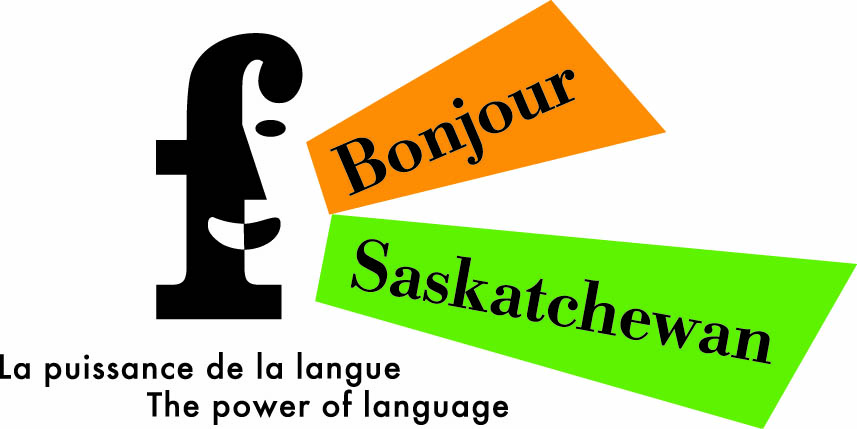 French language and culture and communicate the benefits related to the learning of the French language.
The campaign raises awareness on the value and success that comes with learning and using the French language in Saskatchewan. Bonjour Saskatchewan is under the umbrella of the Assemblée communautaire fransaskoise, which receives funding from the Saskatchewan Departement of Education and Heritage Canada.
To contact us:
Bonjour Saskatchewan
Campaign to promote the French language and Francophone culture Saskatchewan
Assemblée communautaire fransaskoise
1440 - 9th Avenue North, (Suite 215)
Regina (Saskatchewan)
S4R 8B1
Phone: 306-924-8532
Email: acf@fransaskois.sk.ca
Bonjour Saskatchew has been made possible whith the continued support and financial assistance of the Saskatchewan Ministry of Education.