What is a Fransaskois?
Fransaskois refers to French speakers from or residing in Saskatchewan. The word was popularized in the early 1970s out of a need for provincial identification within francophone communities across Canada.
The action of choosing to live at least a part of one's life in French in Saskatchewan is part of the definition of what it means to be Fransaskois. A Fransaskois is someone who identifies himself or herself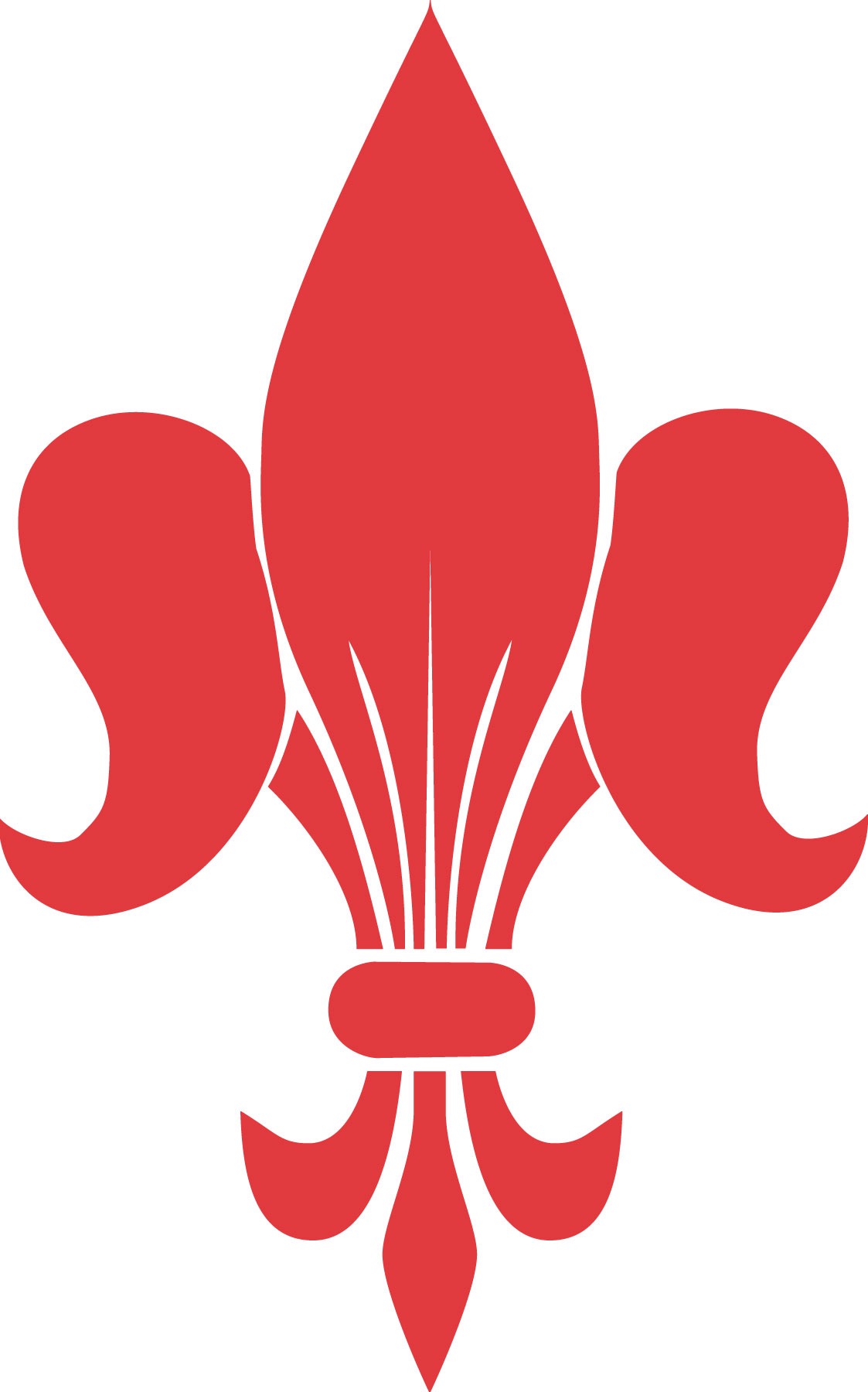 with the Saskatchewan francophone community, today or in the past, whether through birth, marriage or adoption, or by identifying with the Fransaskois community, and who contributes to the vitality of the French language as well as the growth and development of the French-speaking communities in Saskatchewan, that while acknowledging that there are many ways to make a contribution. As defined by the Commission on inclusion in the francophone community (2008).
According to the 2016 Canadian census, there are 14,000 people with French as their first language in Saskatchewan. This represents slightly less than 2% of the total population of the province. The same census reveals that 53,000 residents of Saskatchewan can hold a conversation in both official languages. Over 120 000 Saskatchewan residents have French or French-canadian heritage.
---