ACFMJ
---
Welcome on the page of the francophone community of Moose Jaw!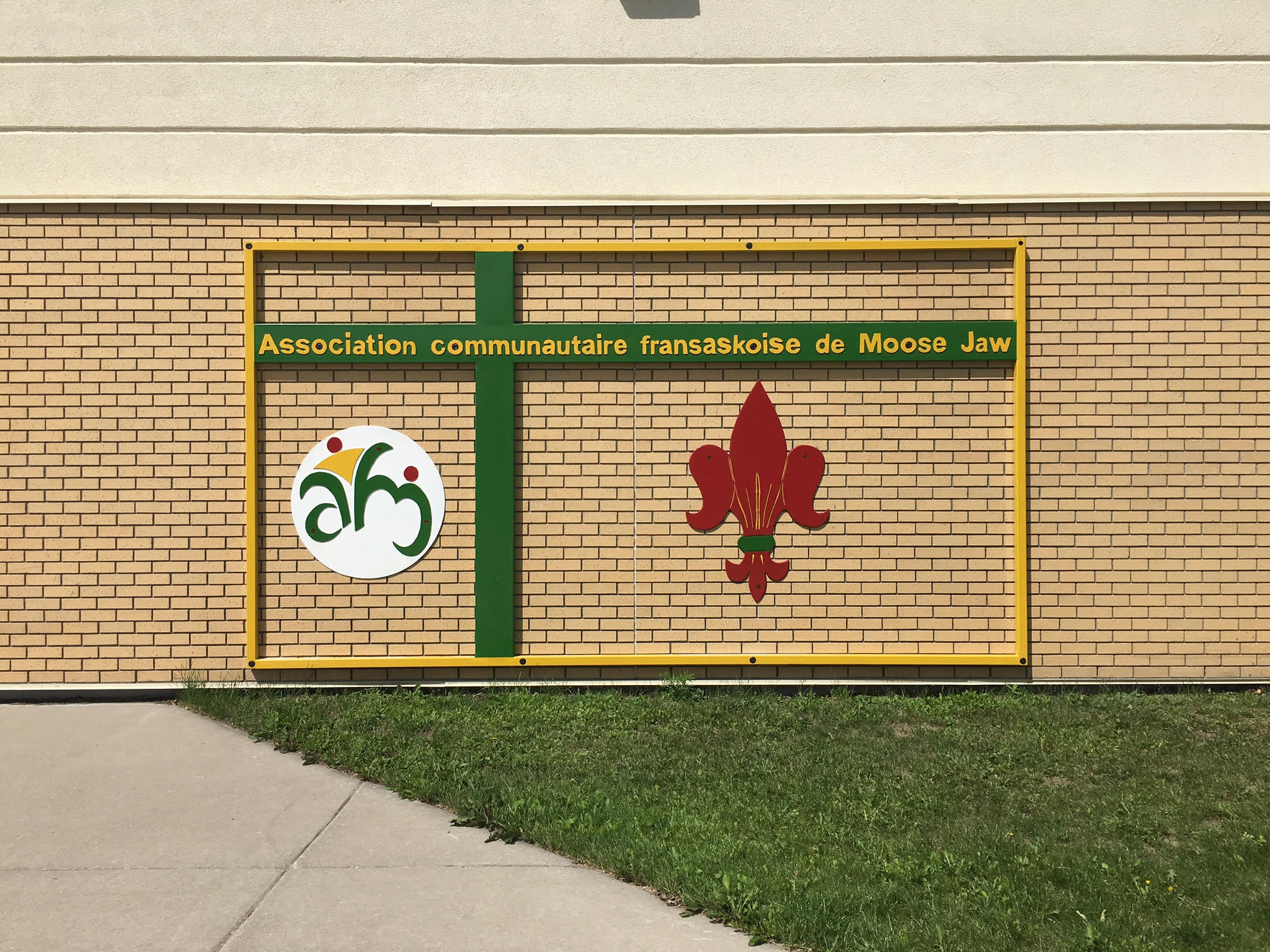 To find out about our activites:
Like our Facebook page: ACF Moose Jaw

Receive our monthly newsletter: Newsletter

Contact the Francophone Community Centre:

306-692-8112
450, 3rd Avenue N.W. Moose Jaw SK S6H 1K4
Opening hours: Monday from 10am to 4pm, Wednesday from 1pm to 8pm and Thursday from 10am to 4pm.
We look forward to share our culture & language with you!
Yes, there are francophones in Moose Jaw!

According to the 2011 census, 675 persons of Moose Jaw have French as a first language. In total 1920 residents speak French & English
Source: Statistics Canada
This community keep growing thanks to:
Francophone immigration
French & immersion schools
French classes offered to the community
Yes, there are activites in French in Moose Jaw!
Many activites take place during the year:
French classes
a Sugar Shack event
community meals
activites for parents & children
summer camps
an annual run
shows
and more!
Services offered

The Community Centre of ACF Moose Jaw offers on demand:
visits of the Community Centre
information about French services in Moose Jaw and in Saskatchewan;
book, cd & movie rentals
resources to learn or better French
room rentals during the evenings, weekends and the summer ($)
and more!