TELEVISION
Canadians have access to many French language television stations, some of which are readily available in Saskatchewan.
It is relatively easy to access the following French language television stations as they are available on basic digital cable services in major centers: ICI Radio-Canada Saskatchewan, TV5, TVA and UNIS-TV. In addition to these four stations, there are many other French language television channels that are available in the province depending on your service plan and provider.
Here is a guide to accessing these stations by service provider provider.
(Cable and satelite service providers also offer specialty French language programming for a fee.)
---
ICI RADIO-CANADA Télé

Ici Radio-Canada Saskatchewan is available on :
| | |
| --- | --- |
| Service provider | Channel |
| Shaw Cable | 2 |
| Sasktel Max | 270 570 HD |
| Access (Regina) | 3 |
| Shaw Direct | 706 |
| Bell TV | 98 |
| Cable service in Ponteix | 8 |
| Regina On Air HD | 9 |
---
RDI

Watch RDI (Continuous news) with the following channels :
| | |
| --- | --- |
| Suppliers | Channels |
| | |
| SHAW CABLE | 118 |
| SASKTEL MAX | 273 |
| ACCESS COMMUNICATIONS (Regina) | 95 |
| SHAW DIRECT (Satellite) | 730 |
| BELL CANADA (Satellite) | 126 HD-1802 |
| | |
---
TVA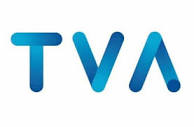 TVA is available with these providers on the following channels :
Service provider

Channel

SHAW CABLE

119

SASKTEL MAX

271

ACCESS (Regina)

26

SHAW DIRECT (Satellite)

711

BELL CANADA (Satellite)

115

HD 1882
---
TV5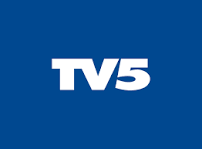 TV5 is available on the following channels :
Service provider

Channel

SHAW CABLE

120

SASKTEL MAX

272

ACCESS (Regina)

292

SHAW DIRECT (Satellite)

761

BELL CANADA (Satellite)

145
---
UNIS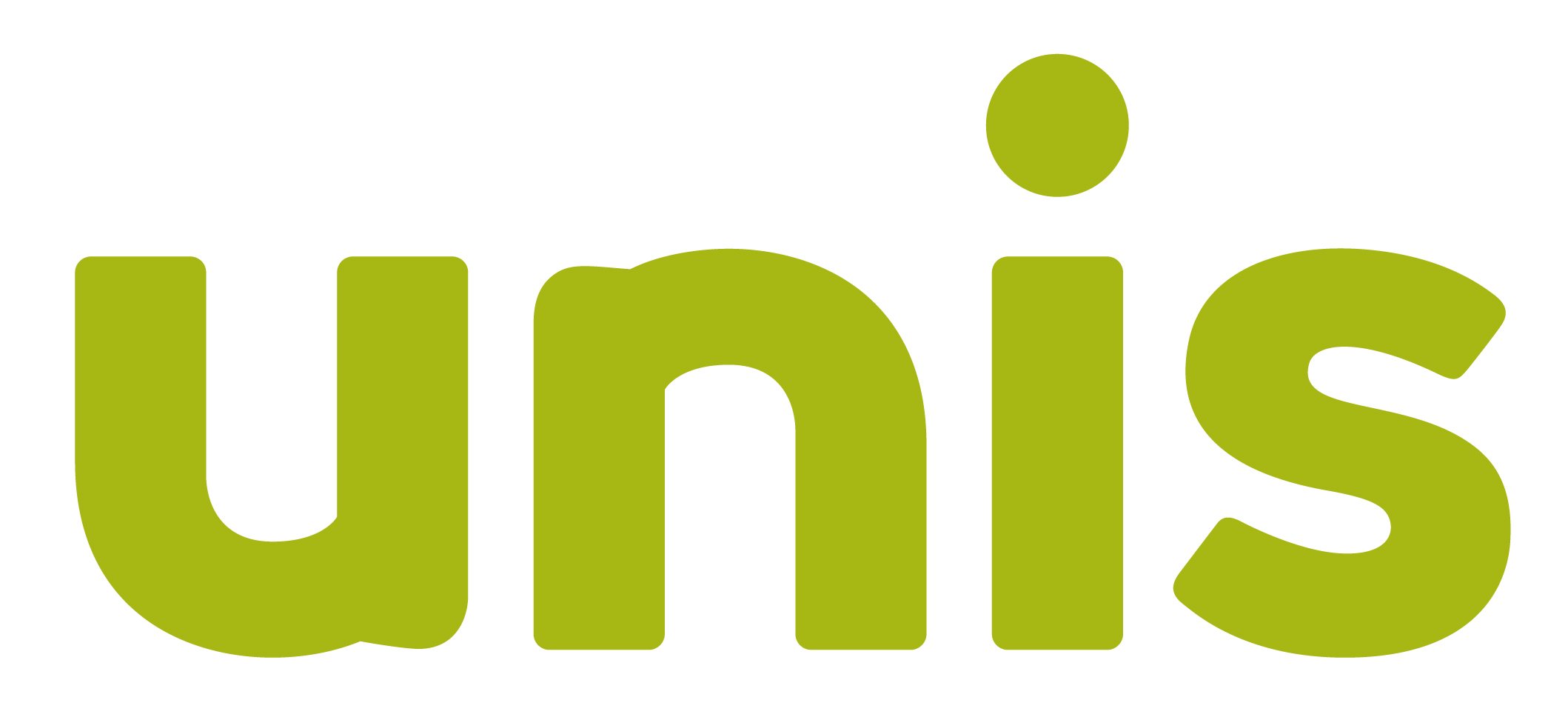 UNIS is available with the following providers on the following channels :
| | |
| --- | --- |
| Service provider | Channel |
| SHAW CABLE | 912 |
| SASKTEL MAX | 275 |
| ACCESS (Regina) | 293 |
| SHAW DIRECT (Satellite) | 741 |
| BELL CANADA (Satellite) | 150 |
| | |
---