Camps
Here are some fun-filled camps that help kids to learn more and to exercise their French language skills.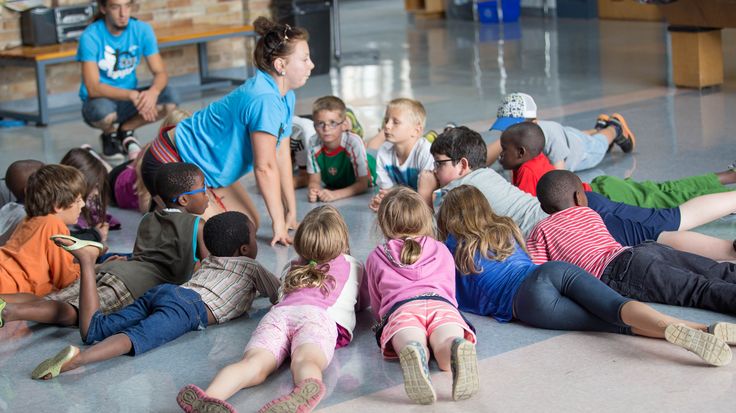 ---
Vacation Camps
Camp Voyageur

Similar to the immersion camp, the camp voyageur is an amusing opportunity that helps kids to improve their French skills during a little vacation away from home!
The vacation camp will allow your child to: participate in all kinds of sports and cultural activities in a dynamic environment, make new friends from all over the province and learn about the francophone community. However, the camp is designed only for young francophones between the ages of 6 to 14. For more information on the next events, click here.
---
Day camps
---
Camp Soleil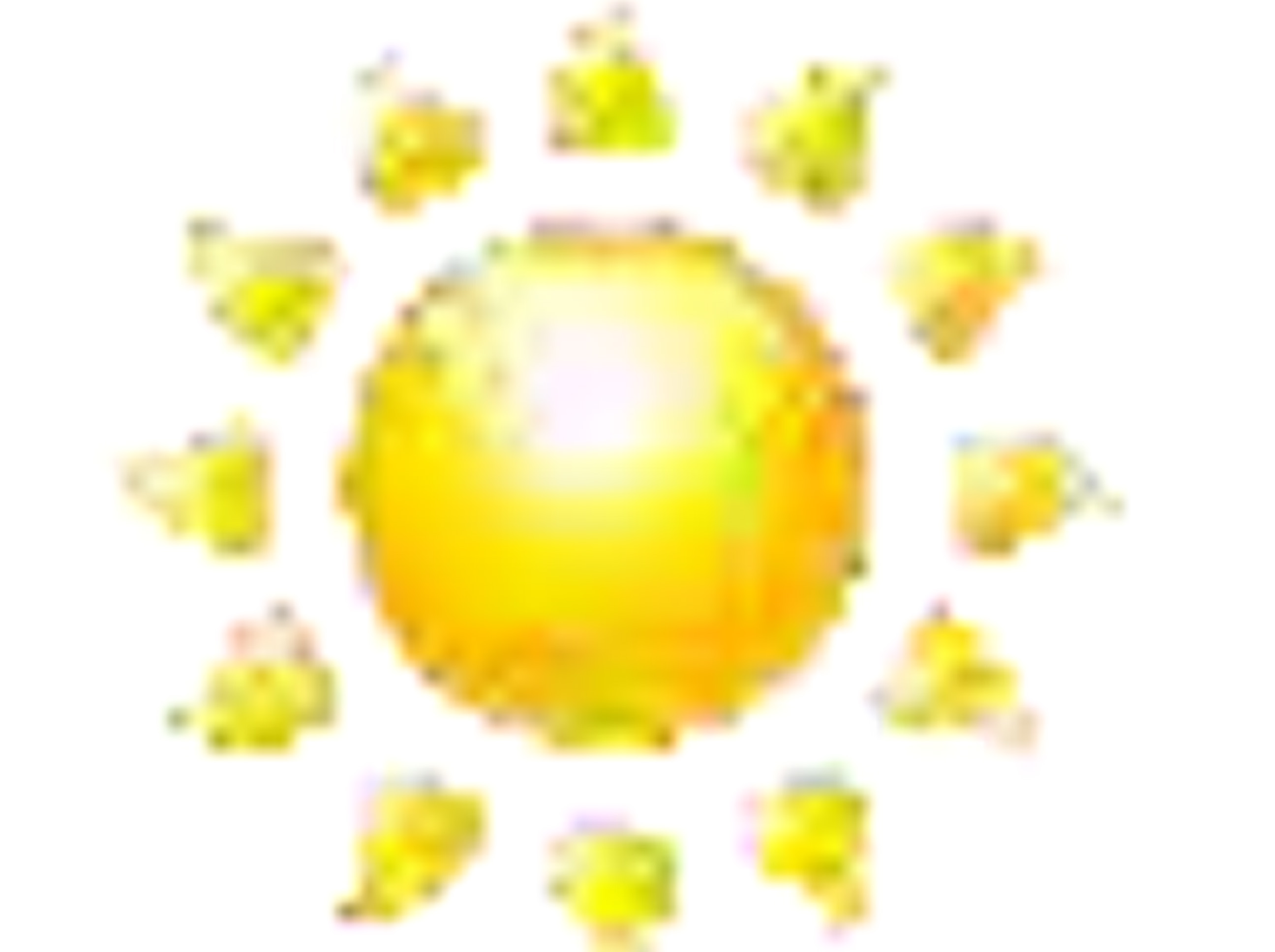 This summer camp is a one week summer day program, dedicated to children from kindergarten to grade five. This popular camp program is offered by the Canadian Parents for French (CPF) immersion SK in conjunction with local chapters. Younger children will be introduced to basic French vocabulary in a fun atmosphere while older children will have the opportunity to experience French in a stimulating but relaxed setting outside the classroom. For more information on your local "Fête du soleil", please contact your local CPF-SK chapter or click here to find the next date.
---
Camp Troubadou
Organised by the Coopérative Française Centre Éducatif Gard'amis, the Camp Troubadou, in Regina is open to francophone children as well as those attending immersion schools.
Camp Troubadou is a French language day camp for children aged 5-12 (with kindergarden completed). For more information, click here.
---
Camp Franco Fun (Prince Albert)
Organised by the Société canadienne-francaise de Prince Albert (SCFPA), the Camp Framco Fun is a day camp lasting multiple weeks.Exciting things to do, such as sports activities and outings are all part of the camps' activities.. For more inquiry, click here.
---
Camp Franco Fun (Zenon Park)
Organised by l'Assosiation fransaskoise de Zenon Park (AFZP), the Camp Franco Fun is a French day camp in Zenon Park lasting one week for children ages 5 to 10. Children of all levels of French are welcome.
---
Camp chaleureux
Organised by the Centre francophone des Battleford, Camp chaleureux is a French day camp in North Battleford for children ages 6 to 12. For more information, you can call 306-445-6436.
---
Camp Maillard de Gravelbourg
Le Camp Maillard de Gravelourg is a day camp for children ages 6 to 12. The camp last over a few weeks in the summer and costs 2$ a day. With cultural and athletic activities, and healthy snacks, there's fun for everyone! Click here for more information.
---
Camp bilingue à Debden
The bilingual camp in Debden is offered by the town's community centre. The day camp is held over a few weeks in the summer. For more information, call 306-724-2020.
---
Camp de chant
The Camp de chant in Moose Jaw, organised by the Association communautaire fransaskoise de Moose Jaw, is an unforgettable experience for young music-lovers. This day camp for francophone and bilingual youth aged 9 to 13 takes place over a week and ends with a concert! For more information, call 306-692-8112 or email acfmoosejaw@gmail.com.
---
French Summer Day Camps
L'Association communautaire francophone de Bellegarde organises a variety of day camps pour the youth. These camps consist of one day dedicated to teenagers, followed by a series of days for younger children. For the first days, the camp takes place in the morning, then moves to the afternoon for a few more days, and finally end with an evening campout. For more information contact l'ACFB by telephone at 306-452-6324 or by email at Agente@acfbellegarde.com.